Clean Water and Oil-Free Beaches Are the Pride of Florida
President Trump's offshore drilling plan risks disgusting oil pollution, but Floridians are united in opposition. It's our duty to help keep our coastlines clean. We must stop President Trump's offshore oil drilling plan because it would wreak havoc on our state's beaches and coastal businesses.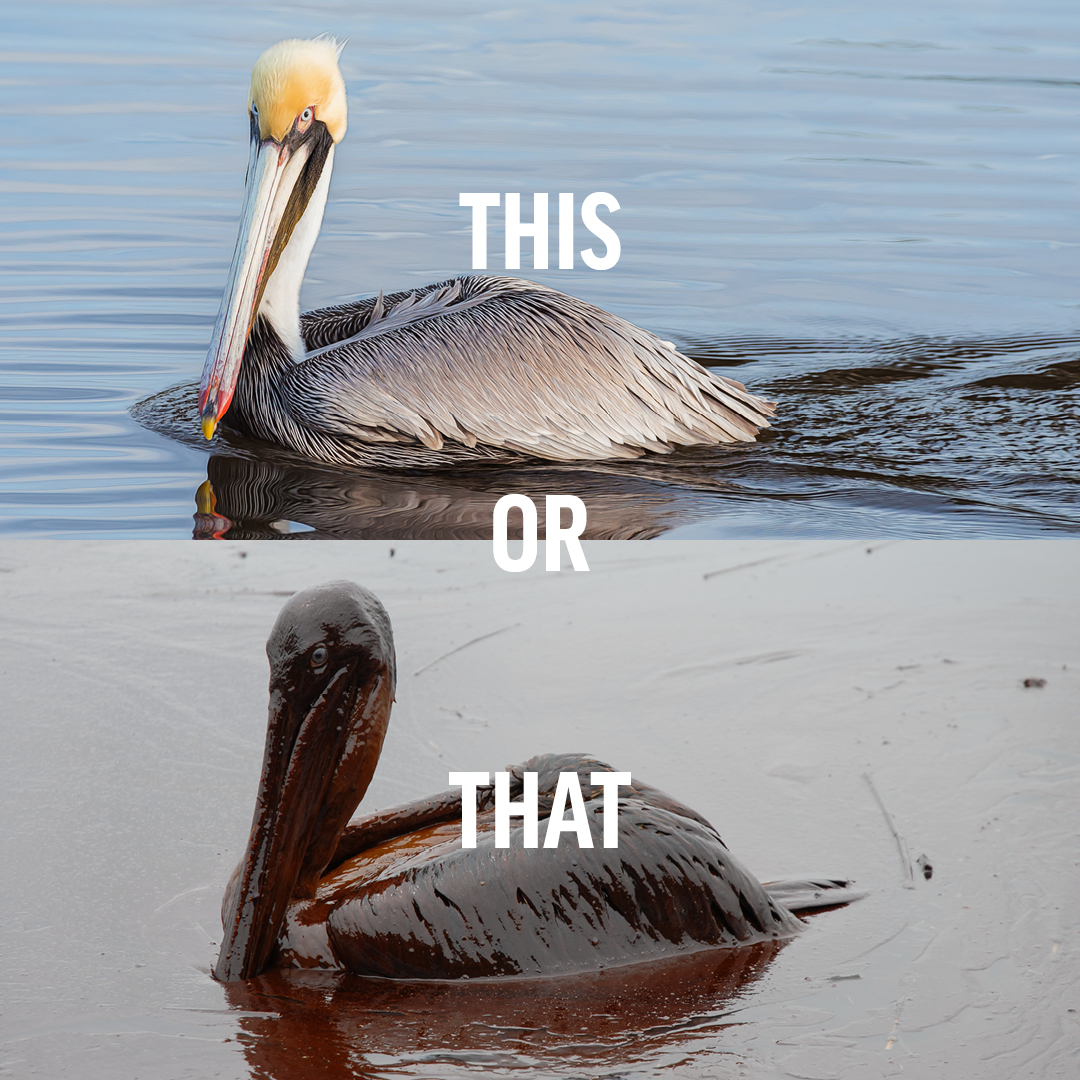 Throughout Florida, there is strong bipartisan opposition to President Trump's proposal to bring risky offshore drilling to the coast. In fact, nearly 100 municipalities have passed formal resolutions opposing expanded offshore drilling activities. Additionally, in 2018, Floridians sent a clear message of opposition when over 68 percent voted to pass Amendment 9, a constitutional revision that banned oil drilling in state waters.
However, in federal waters, the president decides when and where offshore drilling leases can be sold to the oil industry. President Trump's offshore drilling plan is alarming and would open nearly all federal waters to this dirty and dangerous activity – threatening Florida's Atlantic and Gulf Coasts and all Floridians who rely on a clean, healthy ocean.
Take Action to #ProtectOurCoast
We need our elected officials to make sure this does not happen. The Florida governor, senators and representatives must do everything in their power to ensure offshore drilling cannot come one inch closer and foul our beaches.
To help protect Florida's coast from dirty and dangerous offshore drilling, please visit: www.oceana.org/ProtectFlorida
Additional Resources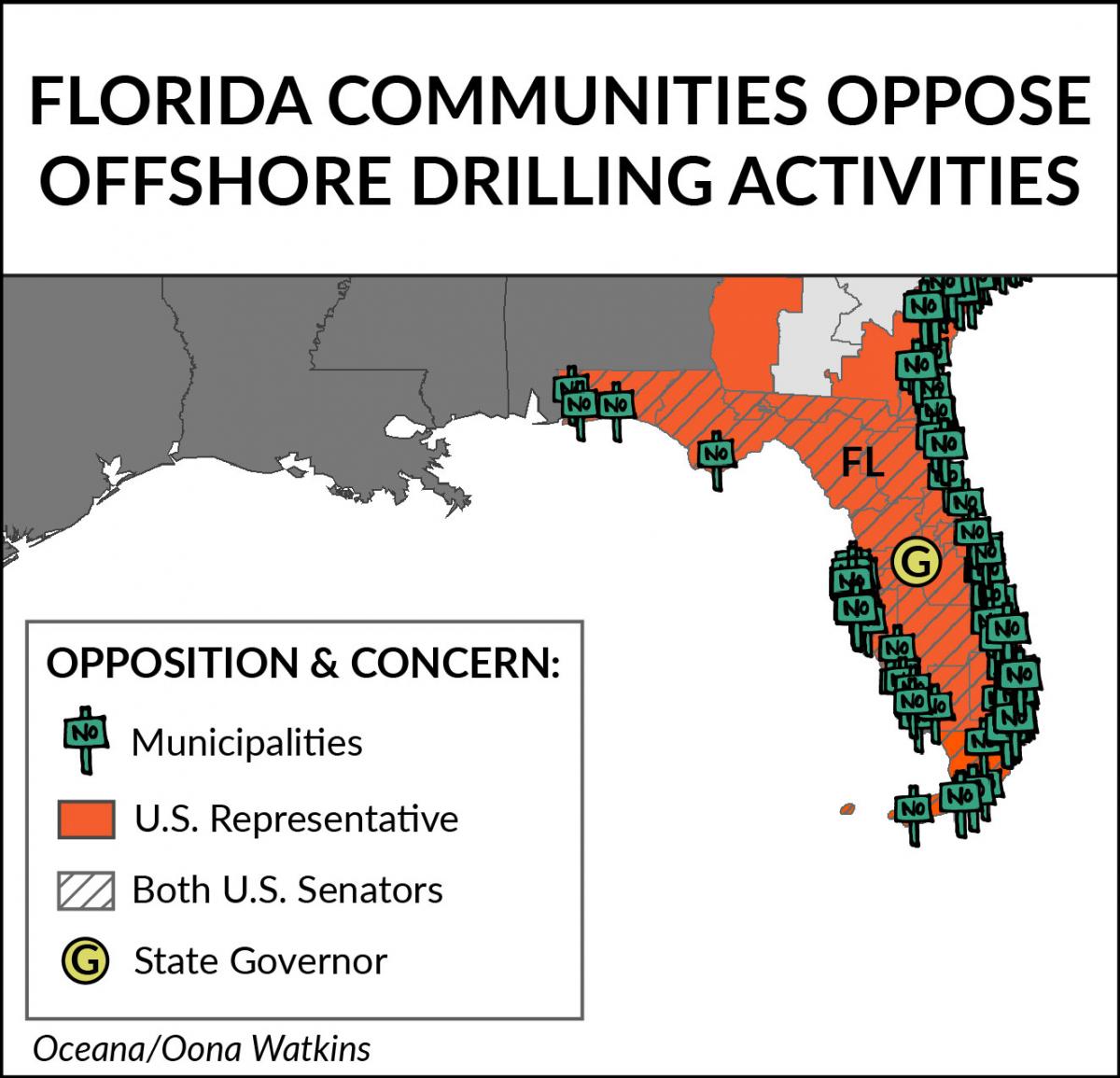 To help protect Florida's coast from dirty and dangerous offshore drilling, please visit: www.oceana.org/ProtectFlorida